About us
About us
We are a branding consulting firm.
We structure, envision, and develop brands that transform categories and become relevant in people's lives. Consistent and meaningful brands.
Views.
Brand consultancy involves understanding the business model, category, culture, and competition.
/ Panorama thoughts
The brand serves as a tool to drive business.
/ Branding thoughts
We are a result of our clients' efforts.
/ Panorama thoughts
Cervecería Nacional Dominicana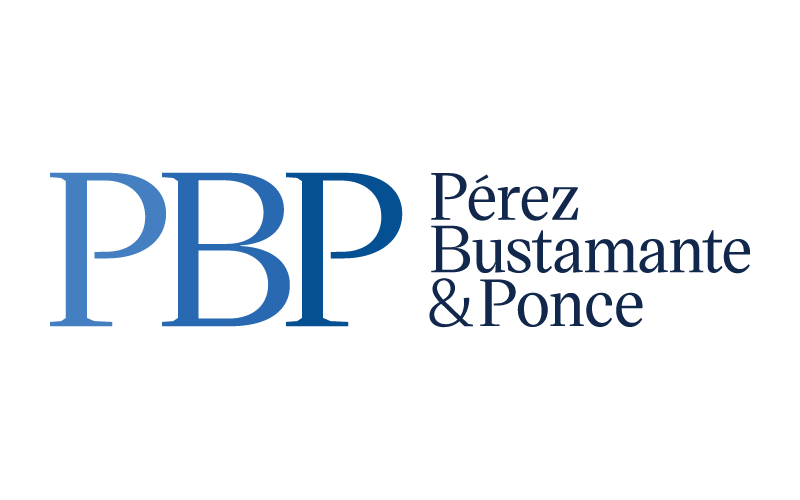 We are a communications group leading the movement of independent agencies with operations in several cities across Latin America.
We move swiftly alongside our clients and their brands. We believe in simplicity, in the extraordinary, and most importantly, in the quality of our teams' work. Through our companies, we seamlessly integrate and address all the needs that arise in the realm of communication.
For every stage of your brands life cycle, we've got you covered.
Awards.
Best Branding Agency Ecuador 2023
Effie Gold in Marketing Innovation Solutions
LAD Silver in Branding - New Integrated Identity
Bronze in Design at El Dorado 2022