Introduction to TUL
TUL is one of the most important and innovative startups in the country and the region, positioning itself as one of Colombia's next unicorns.
Design System Creation
Together with the TUL team, we created a versatile and dynamic design system.
Visual Universe Challenge
The challenge was to create a complementary visual universe that made the brand feel like a local startup, not a European one.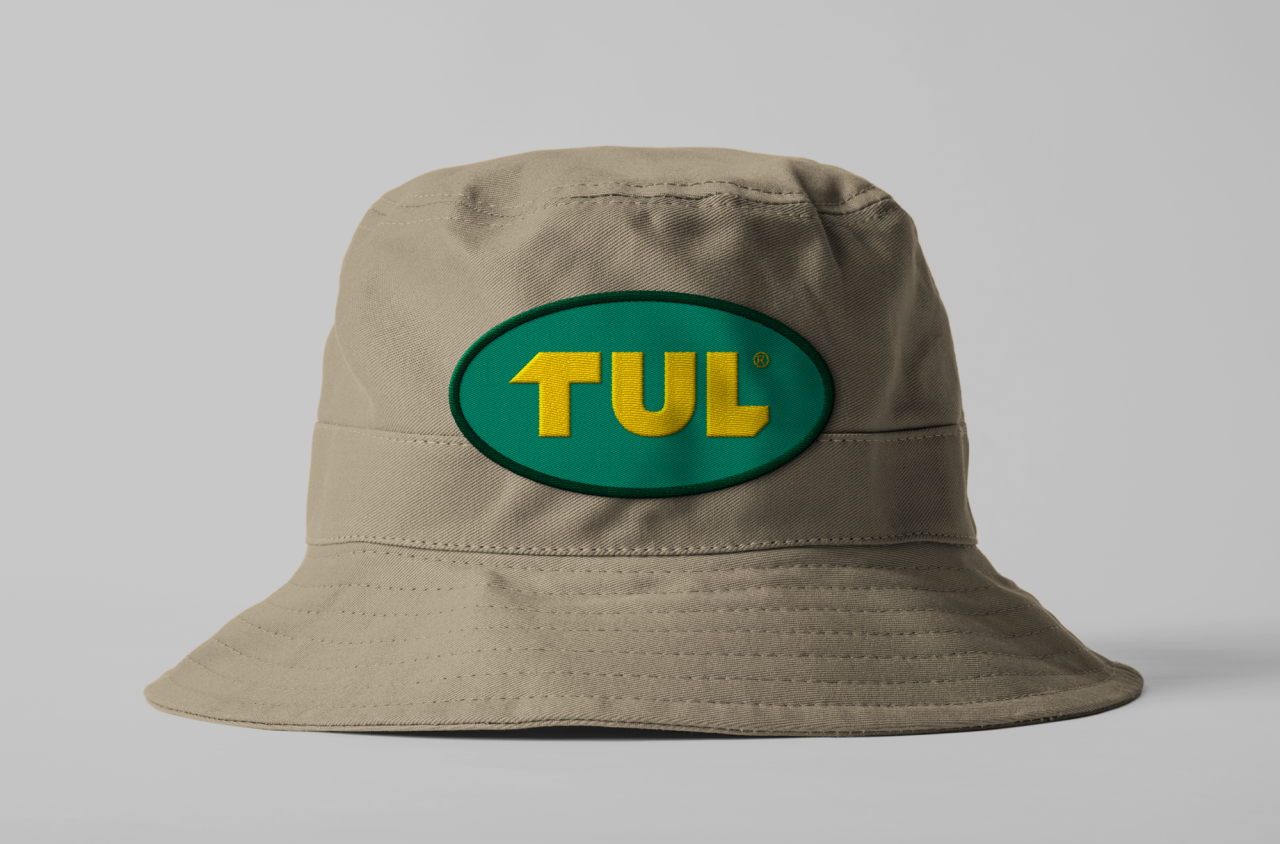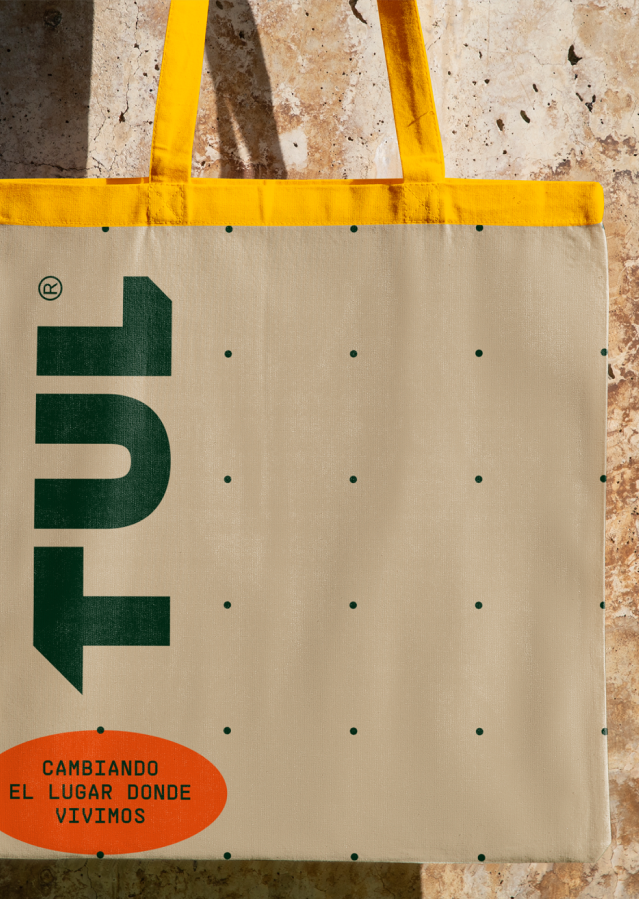 Photographic Language
We created an entire photographic language that felt familiar and resonated with users.
Concept of Space
We based our approach on the insight that the way our users work daily is all about making space.
Versatile and Dynamic Design System
We sought a design system without restrictive rules that would be difficult to execute.
Modular Color Palette
The system aimed to clearly define all the different categories of digital communication.
Fusionando lo popular con la tecnología.
Logramos dotar a la marca de un nuevo sentido al unir los códigos de tecnología con los códigos visuales a los que el target de ferreteros está acostumbrado, superando la barrera de entrada a una categoría que para muchos de ellos es ajena o difícil de navegar.