Association's Mission
The Association of Entrepreneurs (AdeE) is a unique association in Colombia, uniting entrepreneurs in the country to give them a voice and representation.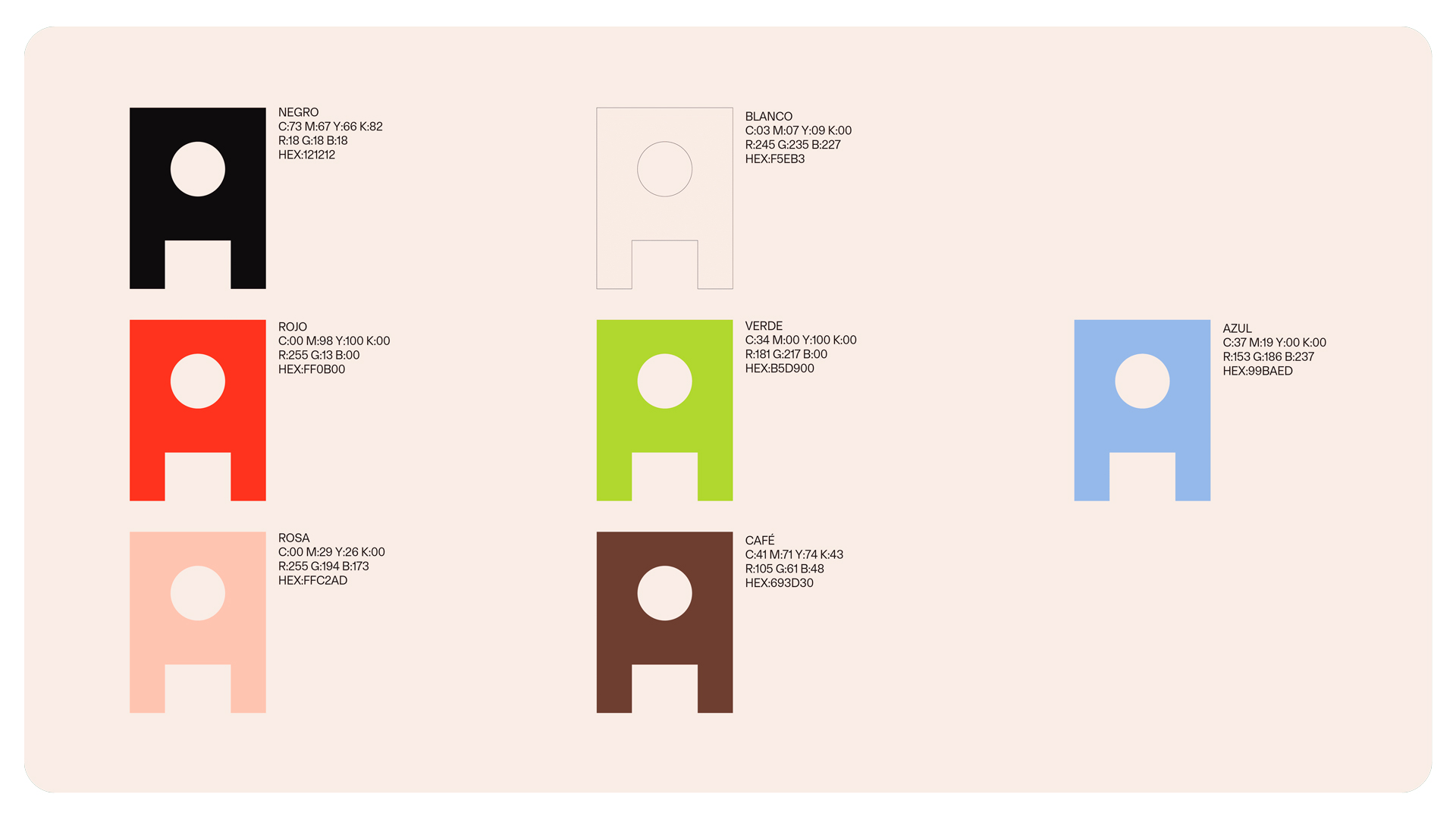 Empowerment of Entrepreneurs:
The country with more than 8 million freelancers.
Colombia is a country with over 8 million independents, entrepreneurs, and small businesses… The problem is that this effort is often underappreciated and under-supported by the government.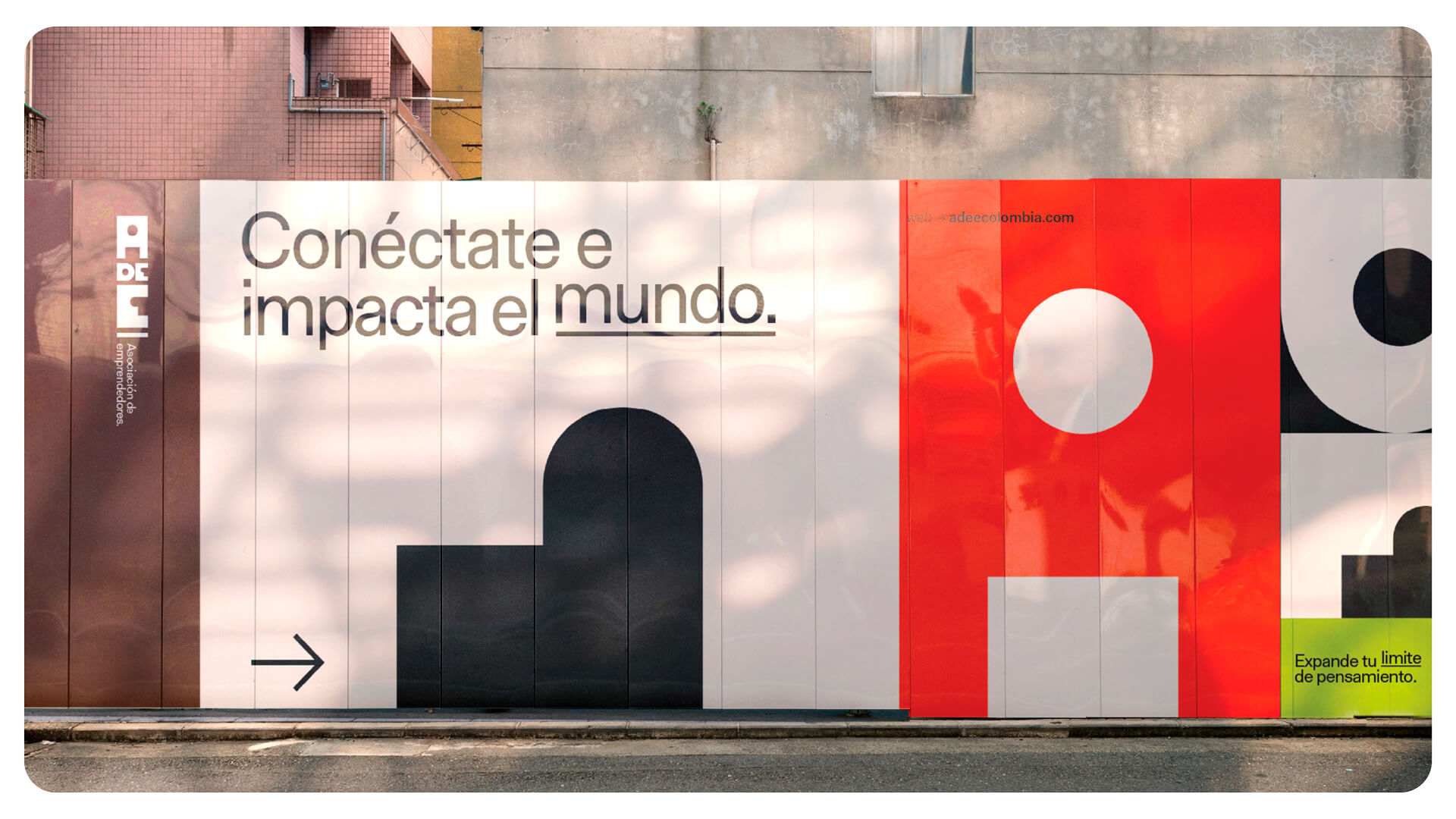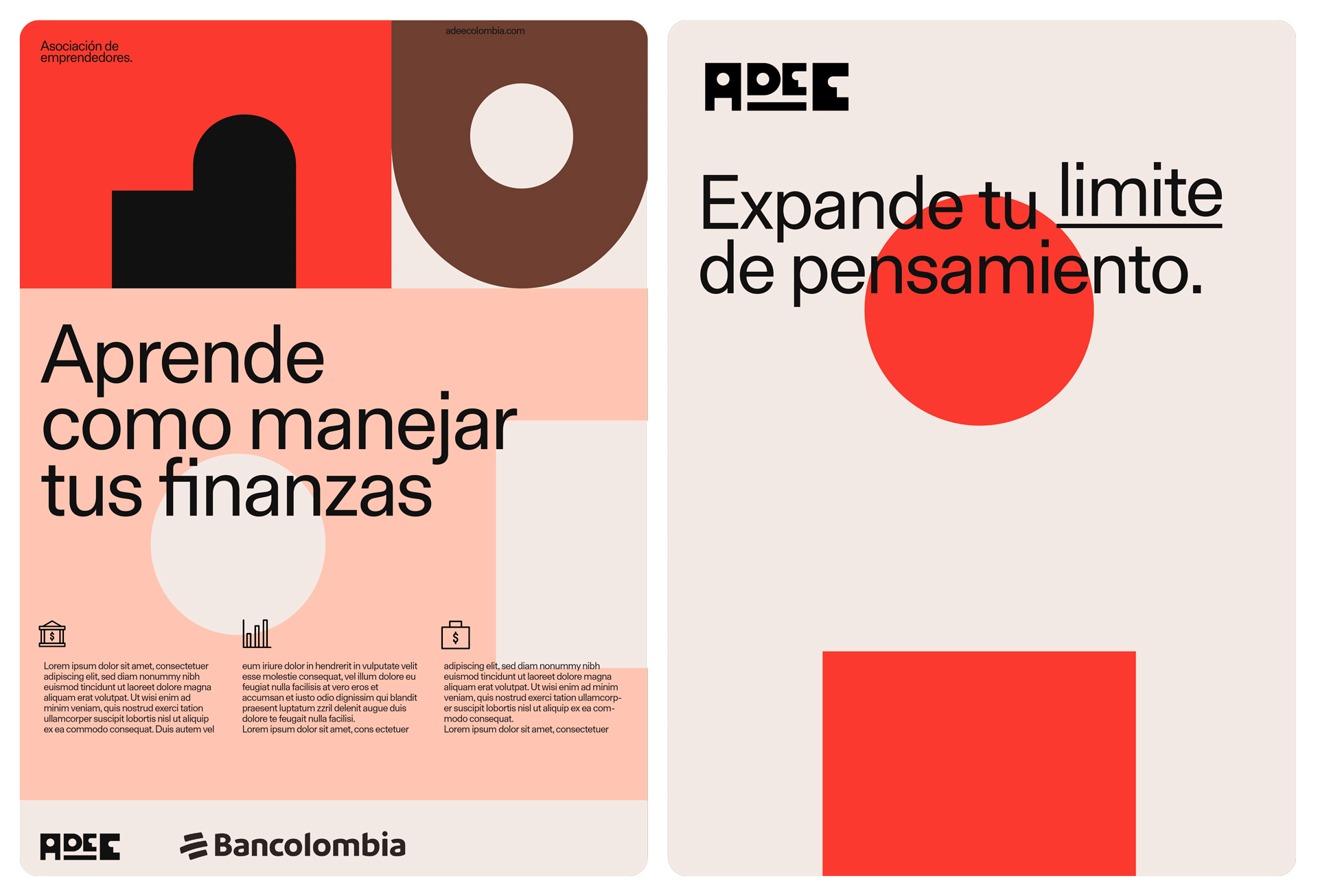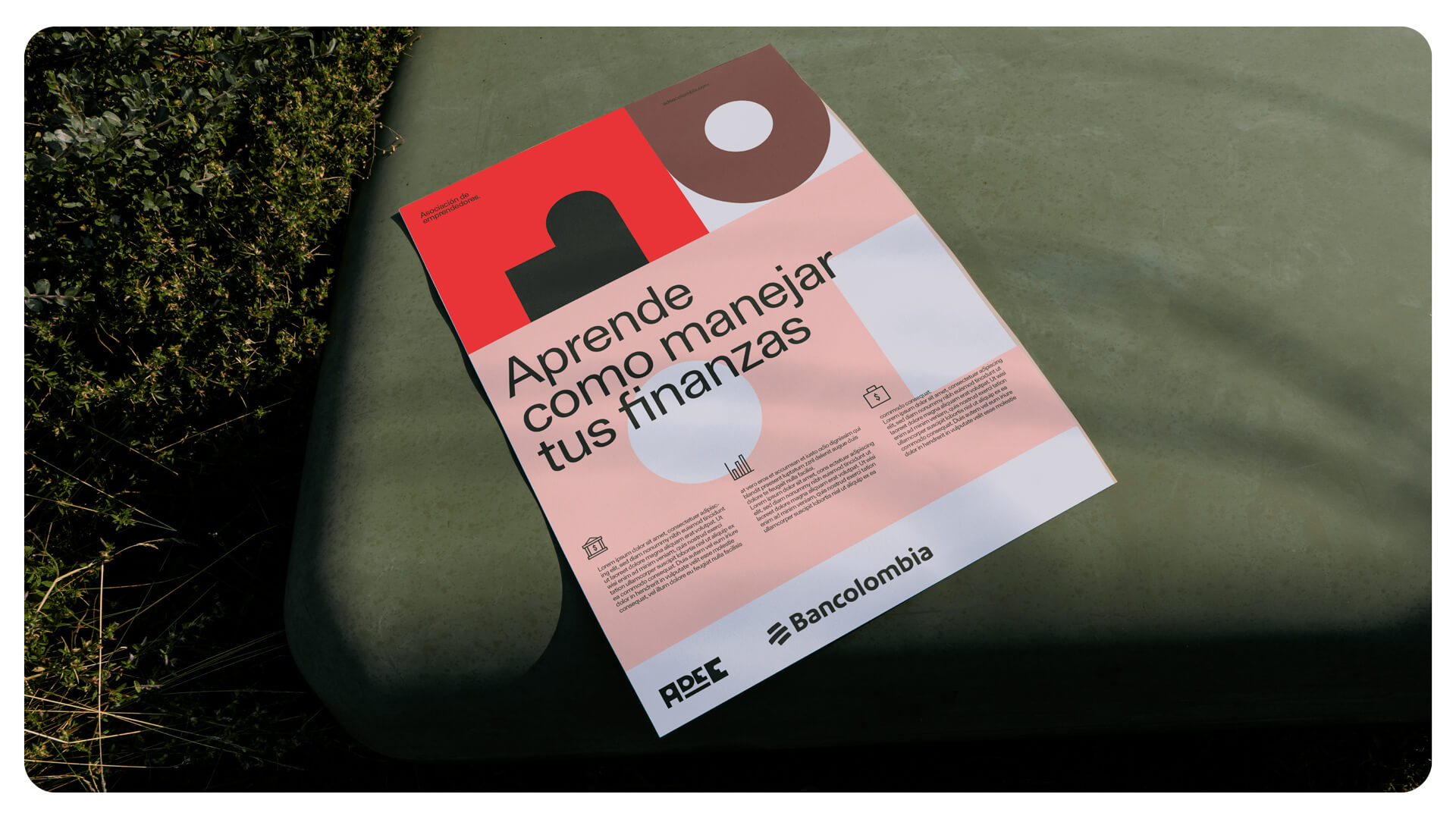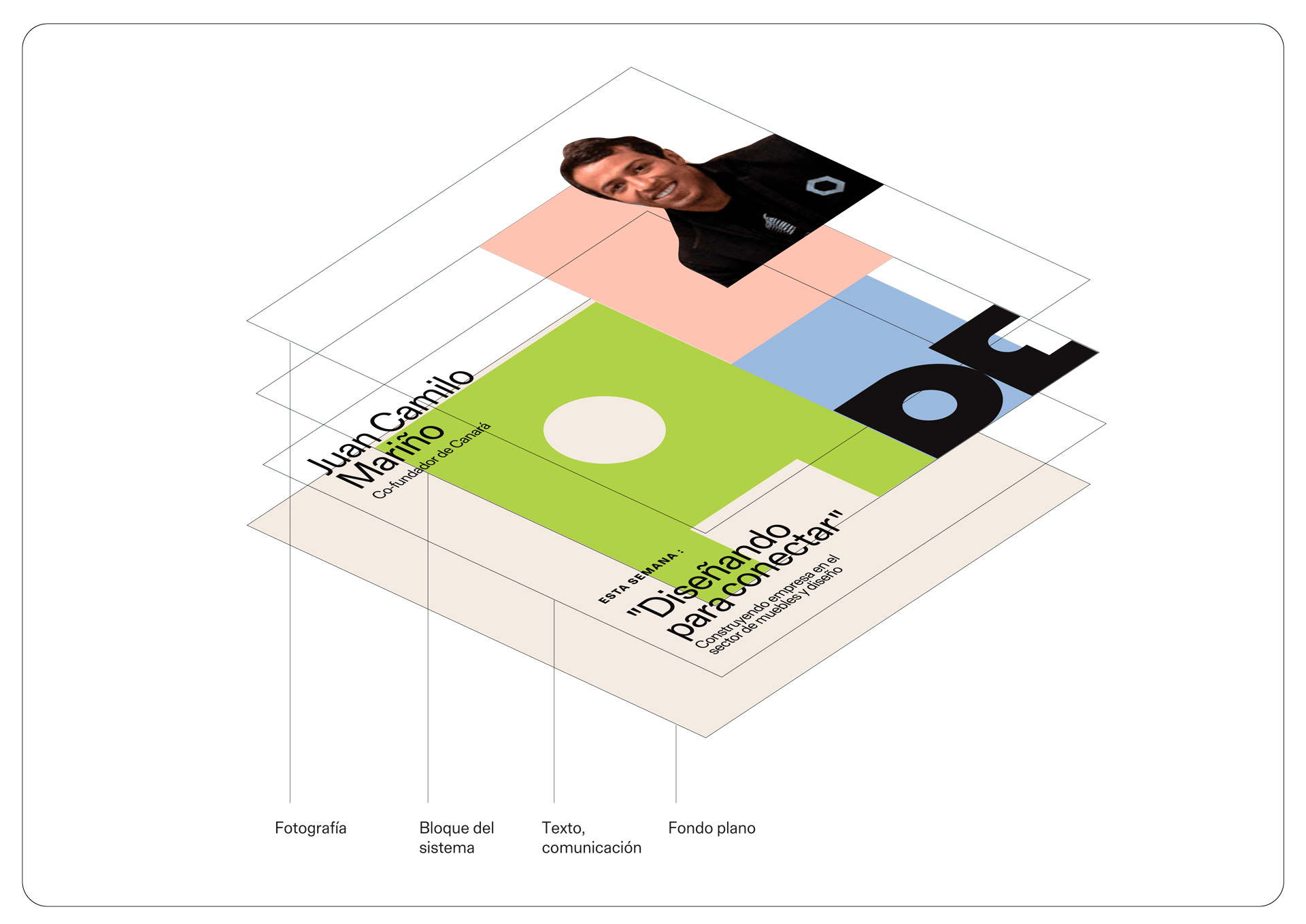 Creating a Supportive Brand Universe
Change and modularity
For AdeE, we created an entire brand universe and visual system…that allows for the creation of unique pieces thanks to its various elements.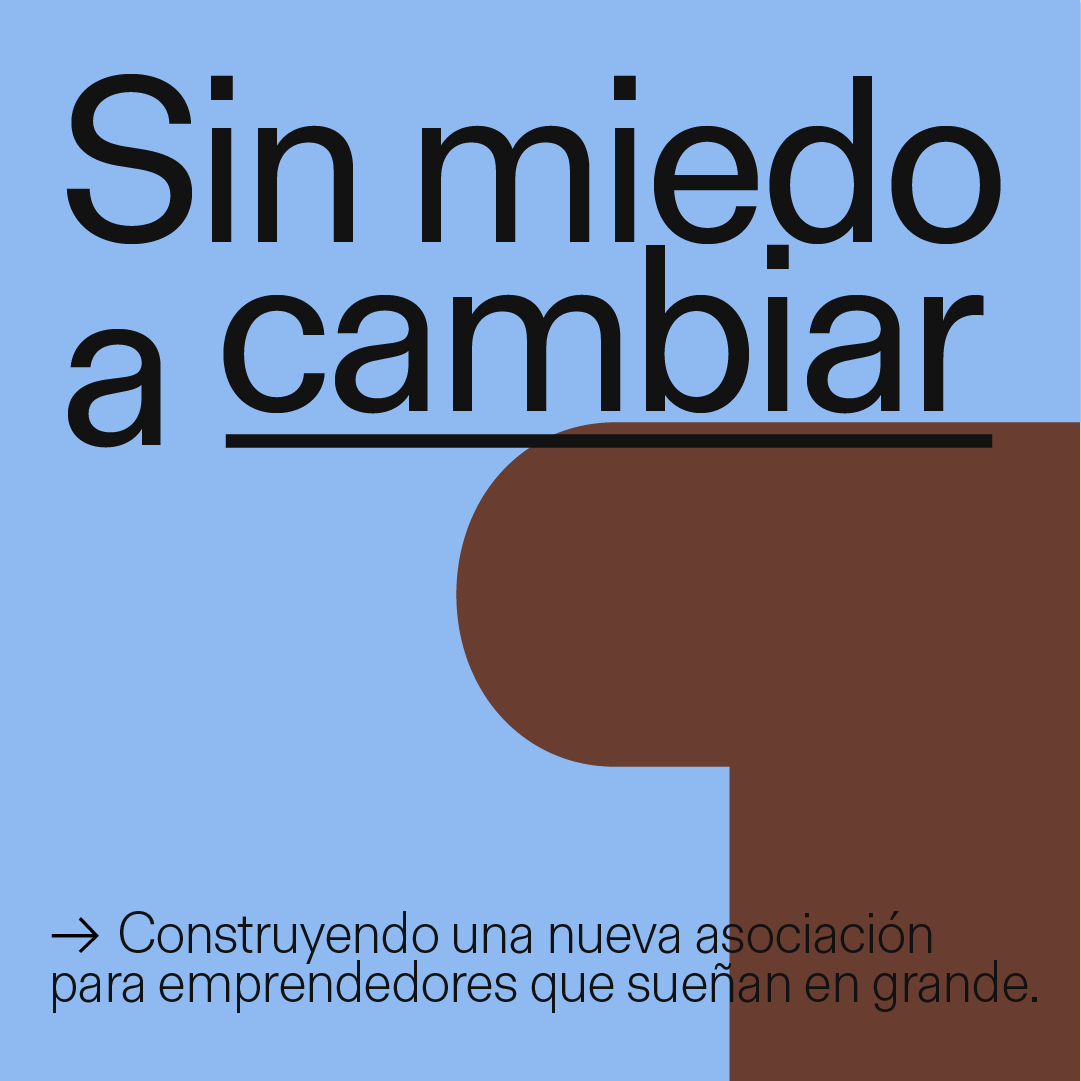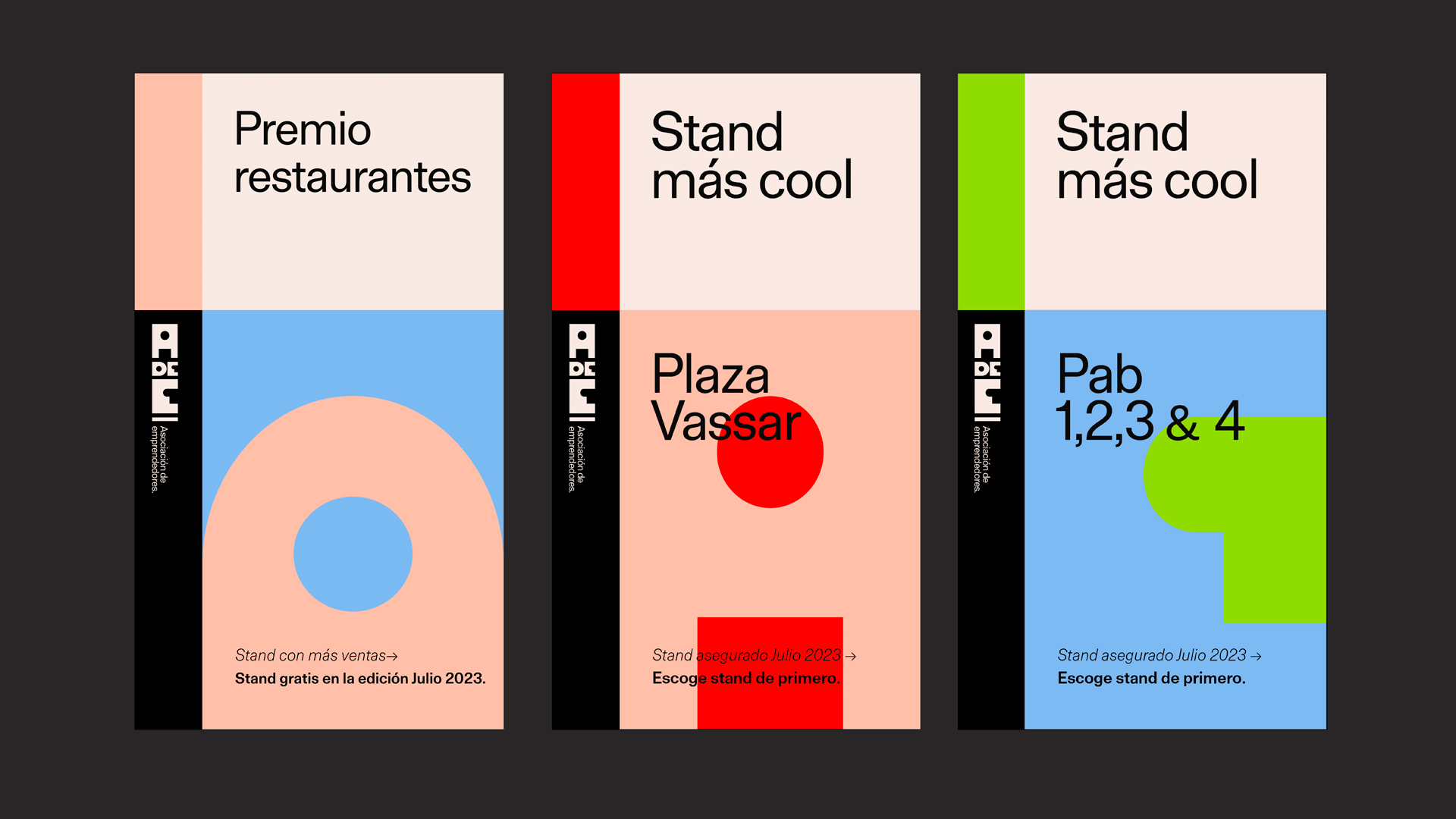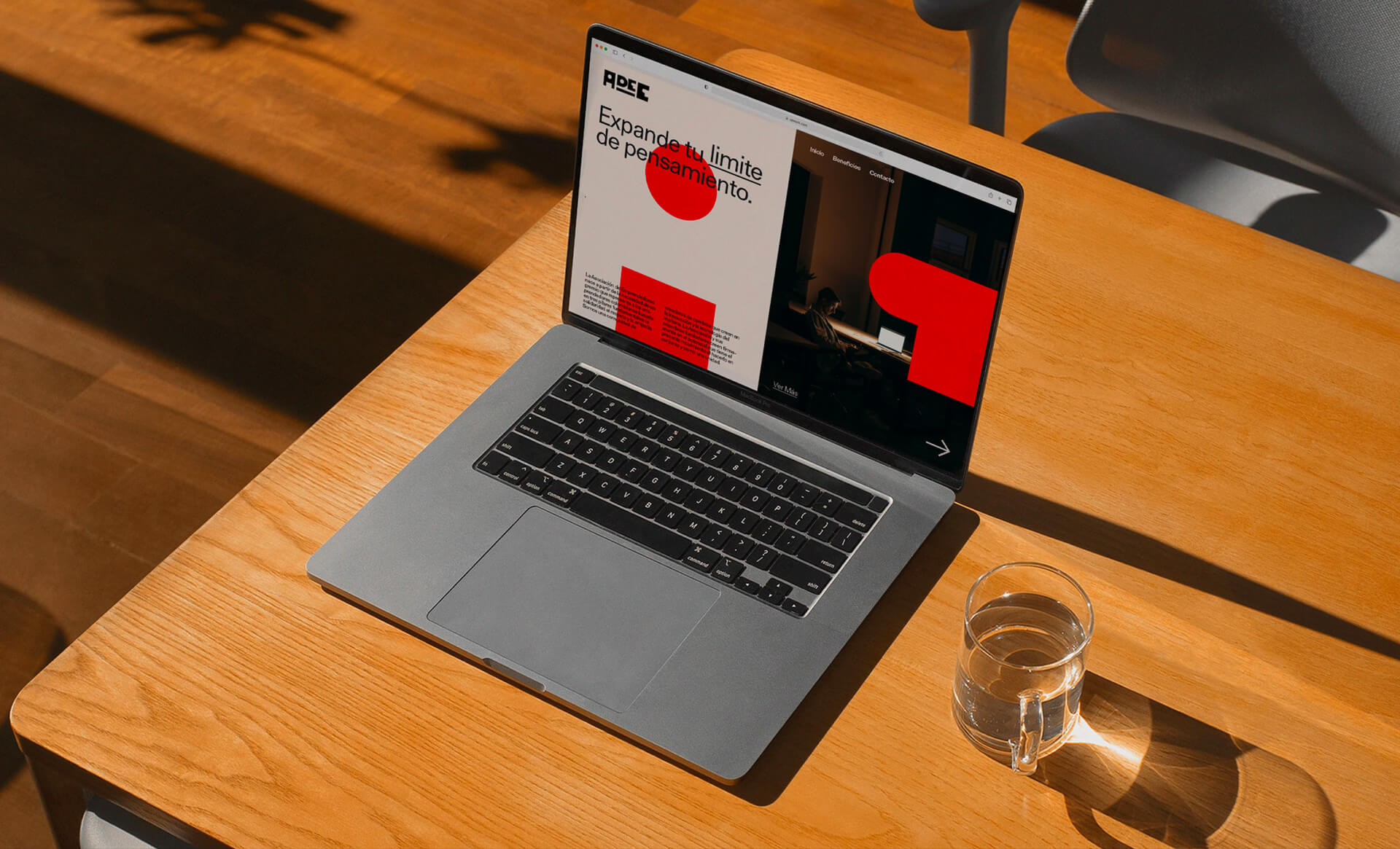 Vibrant and Lively Brand Identity
A colorful and lively brand that distances itself from traditional institutional, guild, or association brands.